Convoy 3X21D Review
This is the highest-performing, long-distance LED flashlight I own. There are a few other larger throwers out there but I think this one is by far the best value. Should you get one? Find out in my video. Affiliate links below.
Aliexpress 👇
🔦 https://www.aliexpress.com/item/1005005764215928.html
Amazon 👇
🔦 https://amzn.to/3swnJyC
This light was provided as a sample for the purposes of this review. I was not paid to create this video, nor have I held back on any of my opinions.
Best Value Long-Distance Thrower?
General thoughts after a week of usage/size comparison/practicality/interesting things:
• One of the most powerful throwers you can buy, for a very reasonable price (when compared to other similar flashlights).
• Comparison with L21B, L8, MR90.
Overall Construction, LED, lens, bezel and reflector
• Rugged and sturdy construction. I like the added handle – you can detach it. I don't use the handle as the light doesn't get hot enough to warrant using it. The anodizing is slightly glossy and more on the smooth side. There are some shallow cut-outs on the head, not as deep as the ones on the L8. The battery tube is grippy due to a fine knurling pattern.
• SBT90.2 with 90mm SMO reflector. Glass lens with lightly crenulated bezel.
• Smooth reflector with AR glass lens.
• Onboard USB-C Charging with charge indicator. Batteries can only be accessed by unscrewing the top of the tube. There is an additional loose part that sits above the batteries, which allows it to make contact with the head of the flashlight.
UI – modes
• Demonstration
• UI instructions are printed on the box.
Performance – total output, beam profile, longevity, practicality
• CRI, CCT, Ceiling bounce test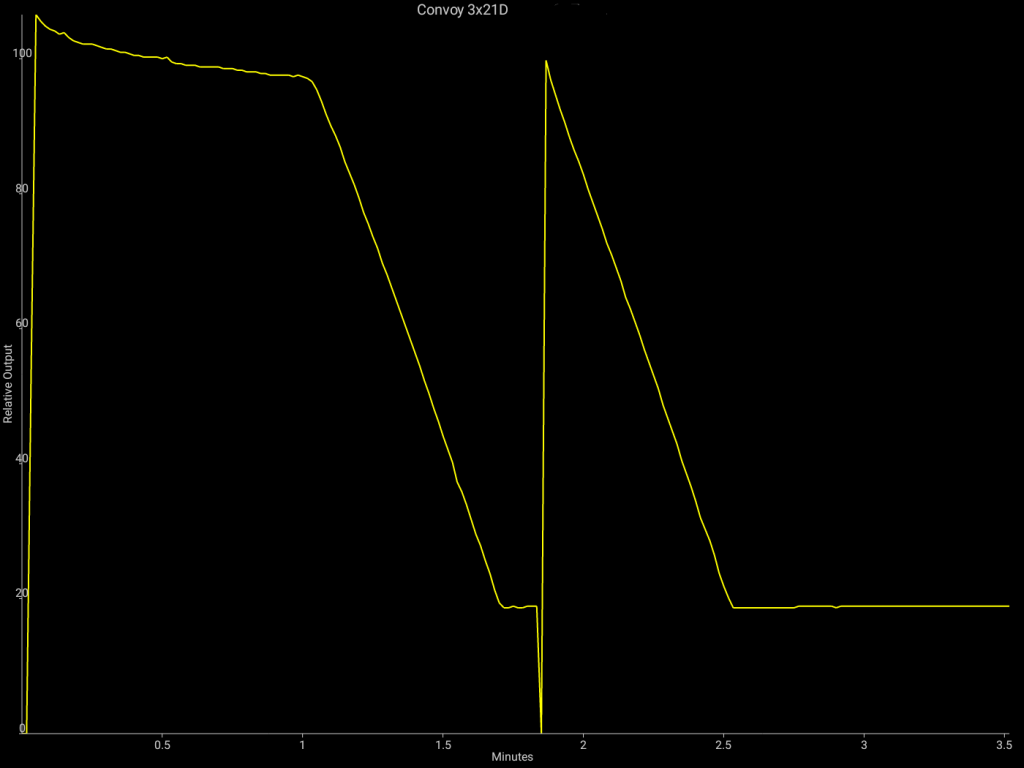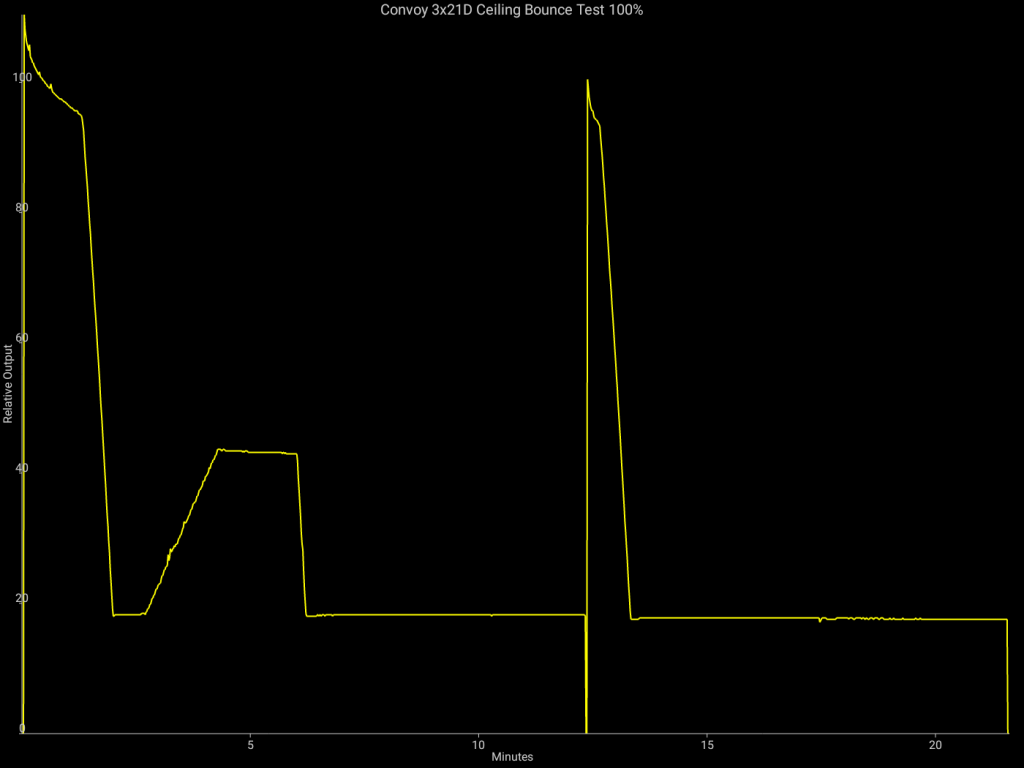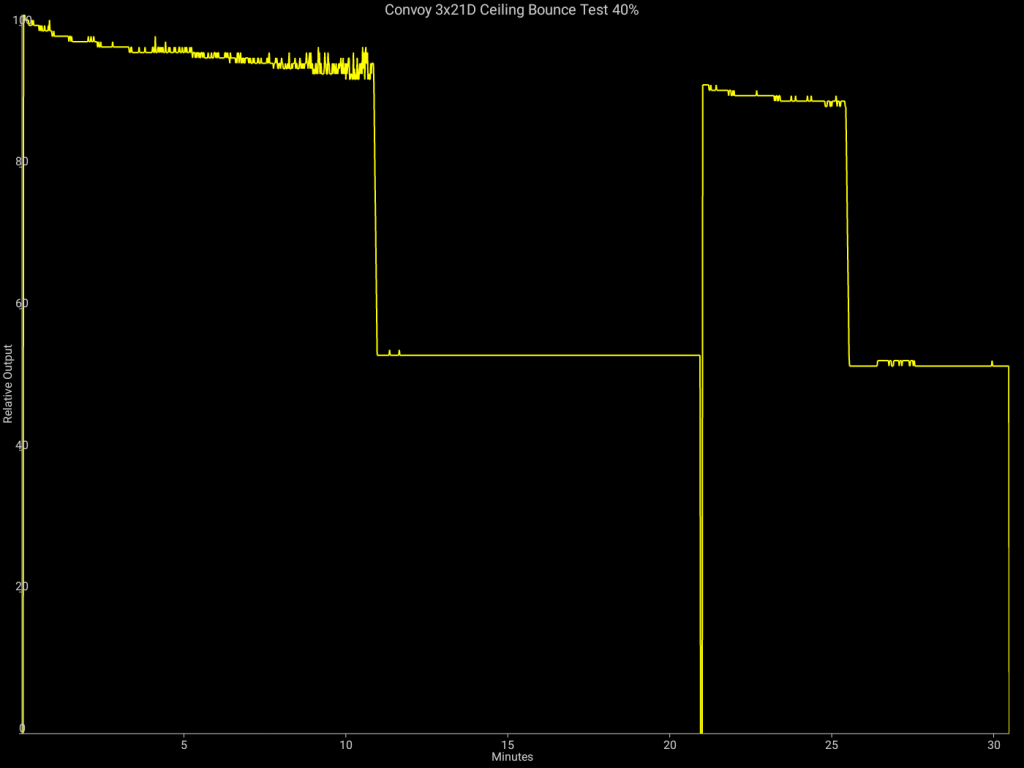 Considerations
• 100% does not hold longer than 1-1.5 mins before stepping down. Think the light could have been pushed further. On the plus side, the temperature regulation of this light is excellent – it remained mostly warm during testing. The handle isn't really needed in terms of heat management.
• This isn't a small light – it's a backpack flashlight. But that goes without saying for a light with close to 2km throw.
Verdict
If you're looking for the best value, high-performance long-distance flashlight, the 3X21D is an excellent option. The 3X21700 configuration will make sure you'll get sustained performance and won't be worried about running out of juice on a long trip. This light is the longest-throwing LED flashlight in my collection. The price tag also makes it very attractive compared to similar lights out there.