The L21B is one of Convoy's most popular flashlights, but lately, Simon's released two new versions. There's the SBT90.2 version, then there's this one I decided on, the XHP70.3 HI version. I think this LED offers many benefits such as efficiency (5A), good throw, and lots of spill. Lots of beamshots included in my video. Watch to find out more.
Get the Convoy L21B (XHP70.3 HI) here 👇
https://www.aliexpress.com/item/1005005732730366.html
---
Please support my work and receive discounts by purchasing recommended products here (affiliate links below):
---
All Discount Codes (Master Spreadsheet):
https://docs.google.com/spreadsheets/d/15CgzoZD2X7lPhRpYQeR1tFws3DbI1Lmn4AUzIfOpzMo/edit?usp=sharing
---
My Amazon Store:
https://www.amazon.com/shop/watercolourmentor
Convoy L21B – XHP 70.3HI Review:
General thoughts after a week of usage/size comparison/practicality/interesting things:
• The L21B now comes with two extra LED choices: the SBT90.2 and this one here, the XHP70.3HI. This one's a bargain for the sheer amount of light and throw it produces.
• Comparison with other lights.
Overall Construction, LED, lens, bezel, and reflector
• That XHP70.3 HI is pretty large! Bigger die surface than SBT90.2.
UI – modes
• 12 mode selection UI.
• Half press to switch mode. 1-second memory mode which can be disabled.
Performance – total output, beam profile, longevity, practicality
• CCT, CRI, Ceiling bounce test
• Large, intense hotspot. Lots of spill. Some slight ringiness in the edges of the beam but not really noticeable.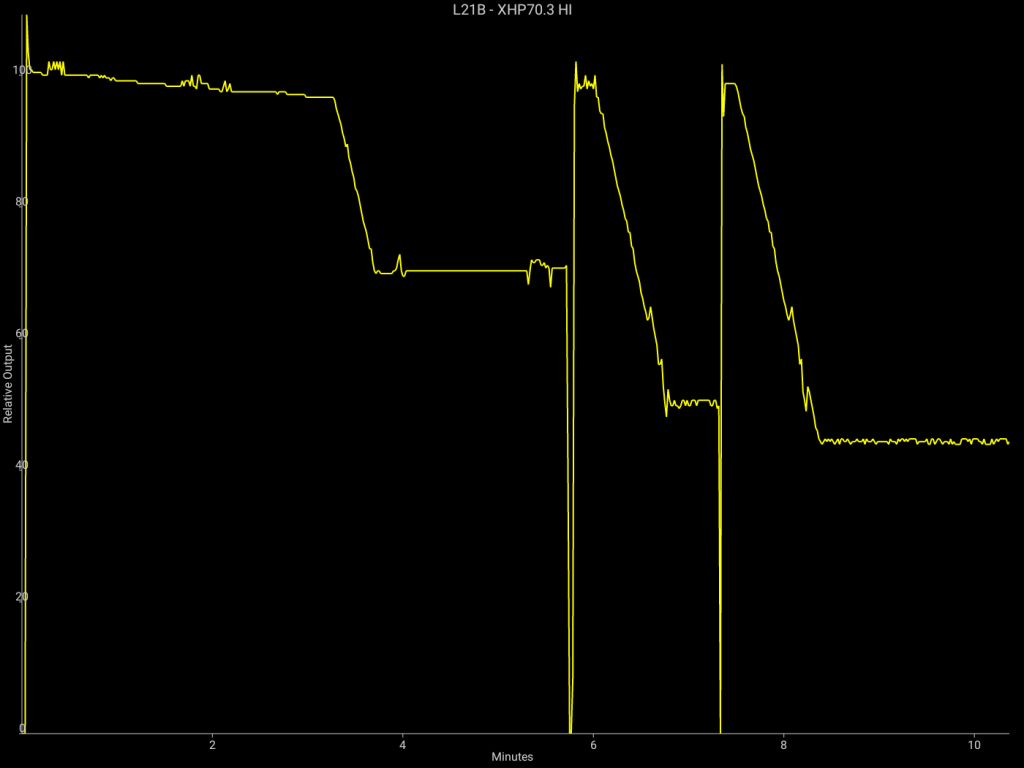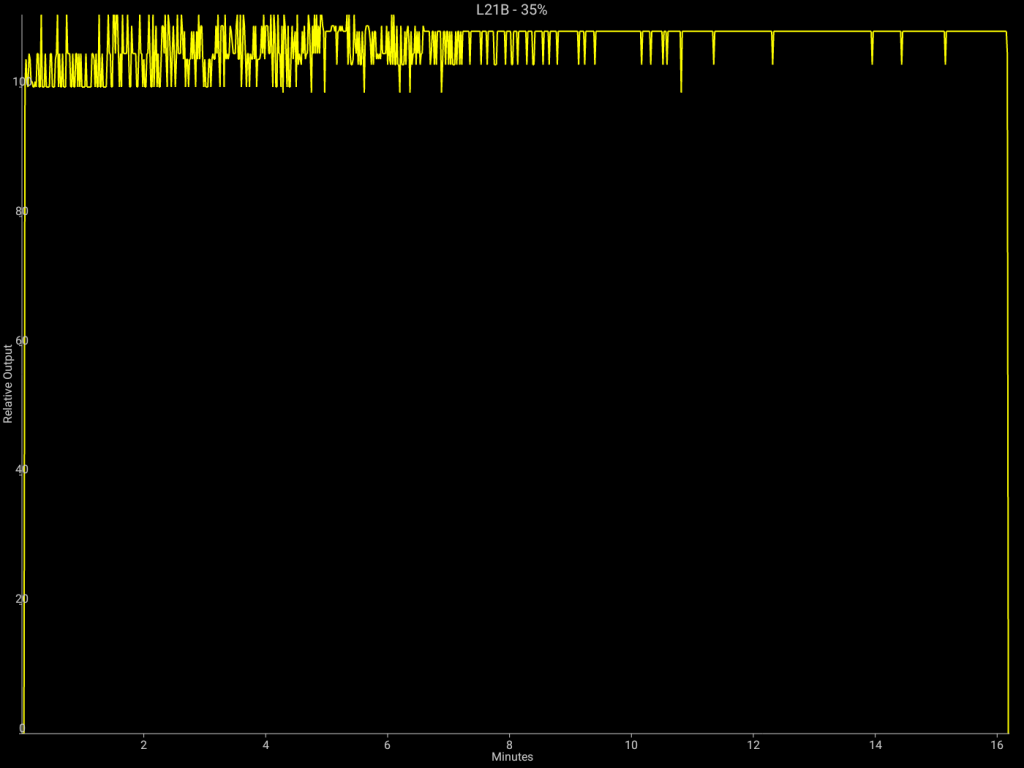 Considerations
• No onboard charging or battery included. You can add a battery on the Convoy shop for a few dollars.
• Head heavy due to large reflector. Large and will only fit in a jacket pocket if anything.
• No spring on head.
Verdict
Perfect budget-friendly large thrower flashlight with a practical beam and spill. At $38, I wonder how they do it.