Nextorch K3RT Review: Could This Penlight Save Your Life?
I review the Nextorch K3RT self-defense penlight to show you its unique features and share with you my thoughts. Affiliate links below.
Get the Nextorch K3RT here 👇
https://www.nextorch.com/products/k3rt-rechargeable-self-defense-penlight?ref=darrenyeo (10% off code: "DARRENYEO")
Please support my work and receive discounts by purchasing recommended products below. Affiliate links are below.
Flashlight Discount Codes (Master Spreadsheet) 👇👇👇
🔦🔦🔦 https://bit.ly/darrenyeo
My Amazon Store 👇
🔦 https://www.amazon.com/shop/watercolourmentor
Nextorch Flashlights 👇
🔦 https://www.nextorch.com/?ref=darrenyeo
10% Off Coupon Code: "DARRENYEO"
Nextorch K3RT – Self-defense pen light? Could this pen save your life?
General thoughts after a week of usage/size comparison/practicality/interesting things:
• So today we'll be looking a something different – it's the Nextorch K3RT, a tactical penlight with unique features that you don't see in other similar penlights.
• This is what you get in the box – quite basic.
• Comparison with Olight O'Pen – these pens are designed with very different purposes.
Overall Construction, LED, lens, bezel and reflector
• Good quality machining – anodized aluminum. It's surprisingly grippy even though there's no knurling. There is a steel clip that joins directly into the body. Perfect for a shirt pocket or jeans pocket. Slightly head heavy.
• Metal tailswitch. It feels grippy and ergonomic with your thumb on the end.
• Stainless steel bezel, three glass breaking /striking beads. You could use this to break a car window in an emergency. Cree XPG3 LED. OP reflector. Glass lens.
• USB-C charging. You need to connect the cable and then click the pen to the 'on' position, or it won't charge. I saw a few negative reviews from people who didn't realize they had to do this and thought it was broken. I think this pen has a 10440 cell (320mAh) inside but the rear of the enclosure is glued on, so I can't check easily.
UI – modes
• Half press to cycle modes. Full press to lock.
• 2 second mode memory. You can set it to remember high or strobe.
• Half press vs. full press
Performance – total output, beam profile, longevity, practicality
• CCT, CRI, Ceiling bounce test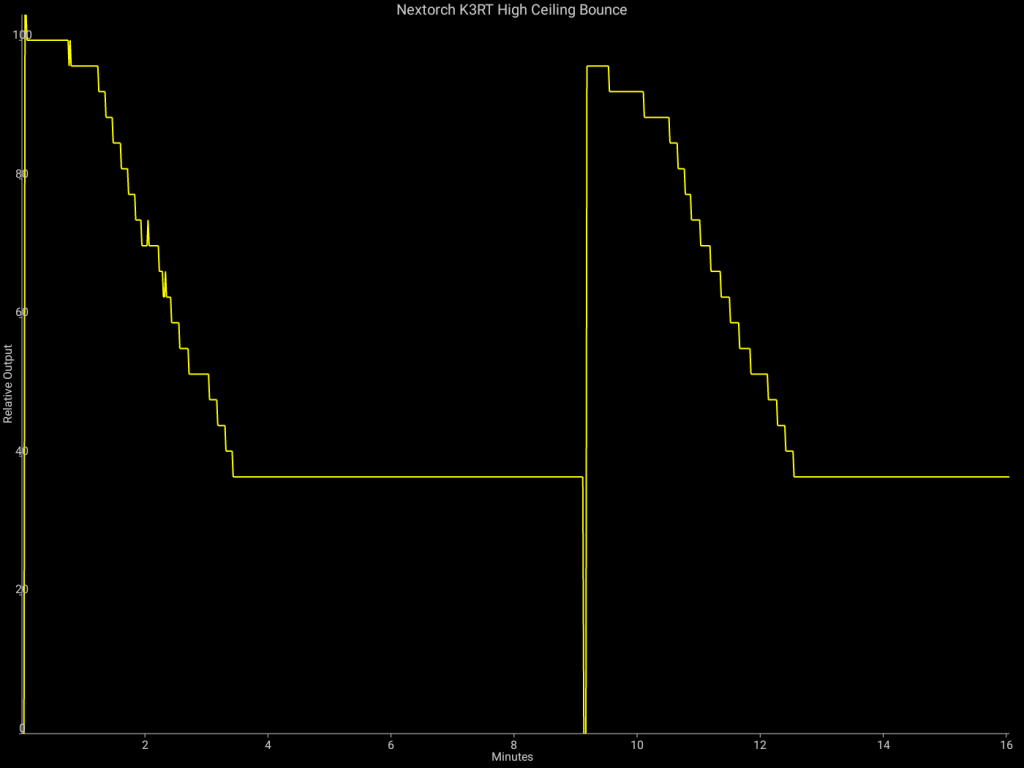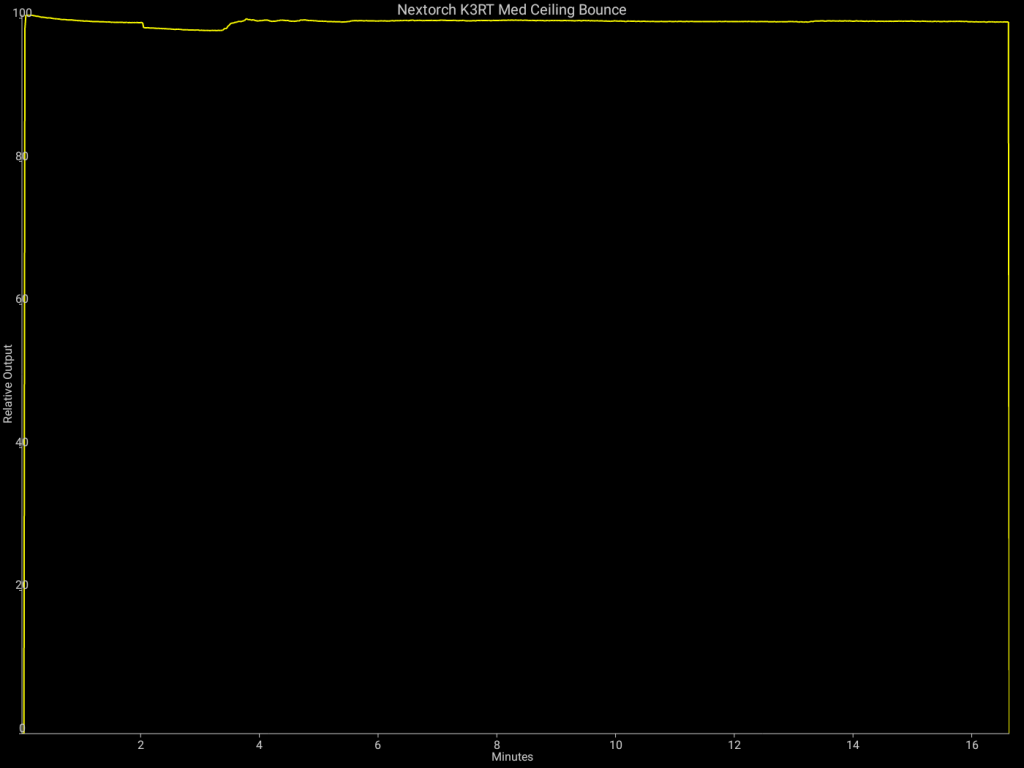 Considerations
• Would prefer no-delay memory mode. This would make sure the light always starts in the way you want, even if you double-press accidentally.
• Unsure if the battery is replaceable. Could be a 10440 cell inside or a lithium polymer cell. Would need to open it up, but unable to do so without a strap wrench.
Verdict
This is quite a unique penlight that is tailored to tactical/EDC enthusiasts. I like the strike bezel and strobe feature the best – it's surprising how bright this light is up close too.